Consultancy & Finance
Dutch Equity Partners is an independent investment company, founded in 2005. It is a private company and since 2005, it has focused on investments in pre selected sectors.
We are always interested in working with co-investors, investment bankers, fund managers and financial brokers who work and handle in equity.
Fund Management
Private Equity
Finance
News
2022
Restaurant and Beachclub acquisition

Landal Park De Vlegge - Valkenlaan 1A, Sibculo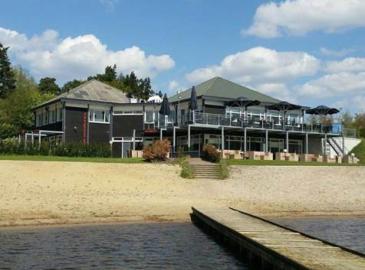 2021
Holliday park acquisition
Approx. 211 building plots (recreation) at
Holliday
park De Vlegge.
The asset has
around
approx.
250.000 Sqm ground and
water,
in the nice
surroundings
LANDAL
Park in Sibculo
Hollidaypark De Vlegge
2021
HOTEL ACQUISITION TILBURG, DE POSTELSE HOEVE (HOTEL BUY AND RESELL).

2017
45 apartments acquisition,
Haarlem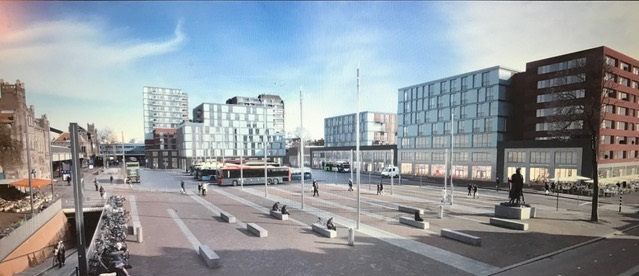 2010/2015
56 apartments

, s'-Hertogenbosch
15 retail stores & logistic
buildings